In light of our new competition supporting Australian composers, Composing the Future, over the coming months we are spotlighting some well known and some lesser known Australian composers & initiatives supporting them. Read on to discover and listen to the first of these composers:
Elena Kats Chernin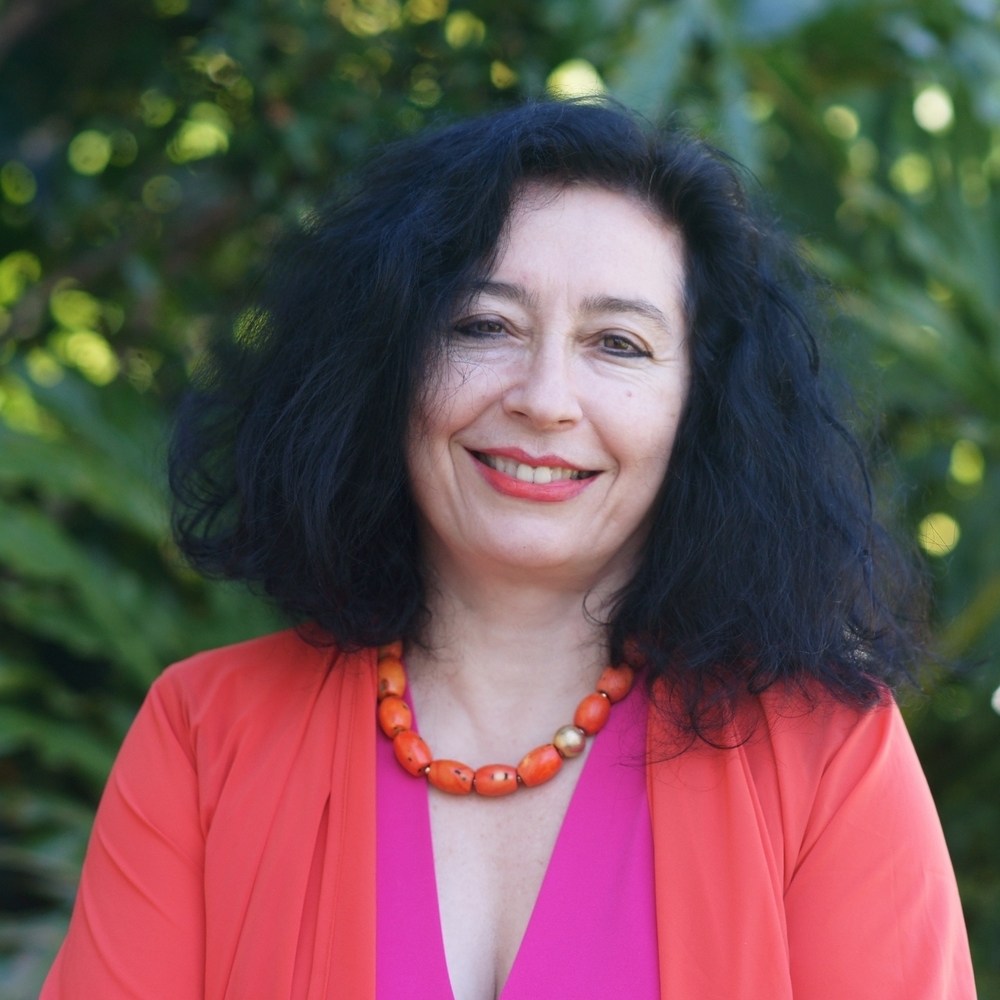 A familiar name to many of us, Elena Kats-Chernin, born in 1957 in Tashkent (Uzbekistan), received training at the Gnessin Musical College before immigrating to Australia in 1975. Elena Kats-Chernin has created works in nearly every genre and injects incredible vibrancy to the Australian music landscape today.
One of Elena Kats-Chernin's most recent major premieres was her adaptation of Monteverdi's three operas (Orpheus, Odysseus, Poppea) at the Komische Oper Berlin, directed by Barrie Kosky, in September 2012 – a 12-hour marathon performance with live telecast on 3sat TV.
Here's a snippet of Elena Kats-Chernin herself performing so aflame in love (from Piano Concerto No.3, Lebewohl) with Tamara Anna-Cislowska at the Sydney Festival during our concert '12 Hands 6 Grands'
First Nations Composers
89 of the 915 performed works in Australia in 2020 were by Australian composers – of these, just 3 were First Nation Composers:  Barkindji Woman Nancy Bates, William Barton with Kalkadunga heritage, and Yorta Yorta woman Deborah Cheetham AO.
Discover more indigenous composers below:
Museum of Sydney – Songs of home 2019 exhibition, Contemporary First Peoples Composers:
Sydney Living Museums collaborated with five contemporary First Peoples composers to create five unique new compositions, commissioned and recorded exclusively for their 2019 Songs of home exhibition. Listen below or click here to learn more.

Ngarra-Burria: First Peoples Composers Initiative
Ngarra-Burria is a program that builds bridges for First Peoples musicians to step forward, further develop their composing skills, and connect with the art music sector. Click here to learn more about this program on the Australian Music Centre's website
Percy Grainger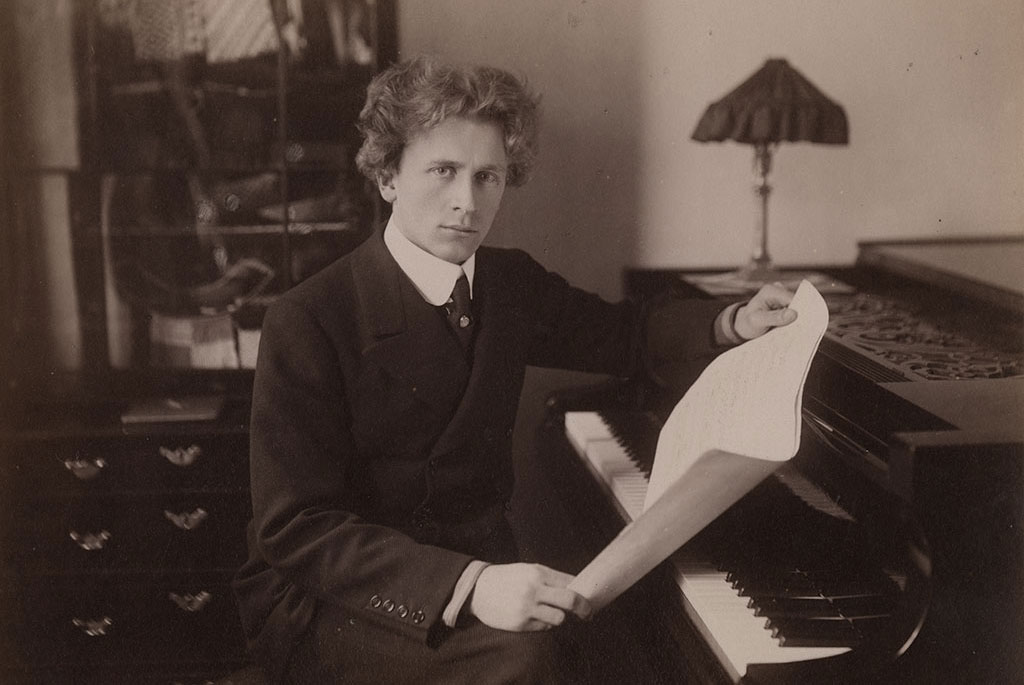 Percy Grainger (1882-1961) was born in Melbourne and is well known in Australia and internationally. He was Grieg's favourite exponent of his Concerto and famously collected original folk melodies and arranged many of them. He was a one-off: his compositions are highly innovative, he designed musical instruments, set up the Grainger museum in his birthplace, married in front of an audience of 16,000 in the Hollywood bowl and became an American citizen in 1914.
Listen below to Moye Chen, 2016 3rd prizewinner's performance of the Grainger's Ramble on Love. Classics Today describes Chen's performance here as turning "the thick textures of Grainger's Ramble on Love into liquid gold."
Composing the Future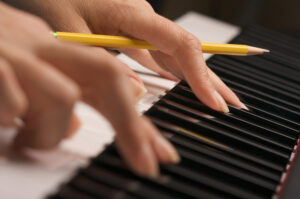 Australian composers are invited to submit a new or unpublished solo piano piece for consideration by a panel of eminent Australian pianists. The panel, led by Artistic Director, Piers Lane AO, will select a winning work, which will be awarded $20,000 and receive a world premiere by Alexander Gadjiev, the winner of the 2021 Sydney International Online Piano Competition. Up to five other entries will be awarded cash prizes of $2,000 each and given public performances by the jury pianists during 2022.