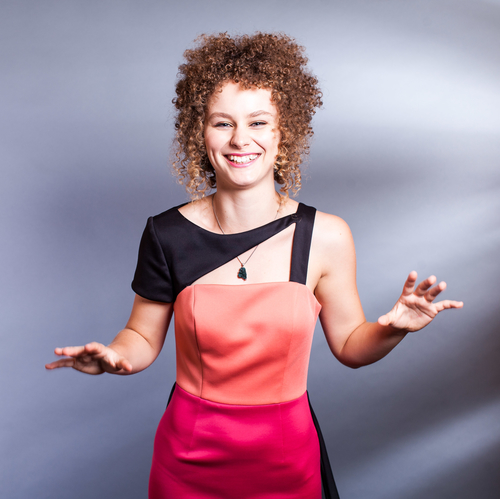 Autumn Harvest – a piano recital with Ayesha Gough
As the end the of harvest draws near, Château Tanunda in the heart of the Barossa Valley celebrates with a stunning sunset concert with The Sydney 2016 laureate Ayesha Gough. In the atmospheric epicentre of the Grand Ballroom, enjoy the very finest of wines produced at Château Tanunda along with a sumptuous program of music, carefully crafted by Ayesha.
Tickets will be on sale soon, but mark the date in your diary now.
Upcoming Concerts
Buy Tickets
Tanunda SA
Château Tanunda
Barossa Valley
Buy Tickets
Tickets
Loyalty Wine Club Member
$50
Program
Robert Schumann: Sonata No.2 in G minor Op.22
I. So rasch wie möglich
II. Andantino. Getragen
III. Scherzo. Sehr rasch und markiert
IV. Rondo. Presto
Dulcie Holland: The Lake
Frédéric Chopin: Ballade No.3 Op.47
Frédéric Chopin: Ballade No.4 Op.52
-interval-
Franz Liszt: Études d'Exécution Transcendante S.139 No.9 Ricordanza
Alexander Scriabin: Deux Poèmes Op.32
I. Andante cantabile
II. Allegro, con eleganza, con fiducia
Alexander Scriabin: Trois morceaux Op.2 No.1 Étude
Frédéric Chopin: Ballade No.2 Op.38
Frédéric Chopin: Ballade No.1 Op.23