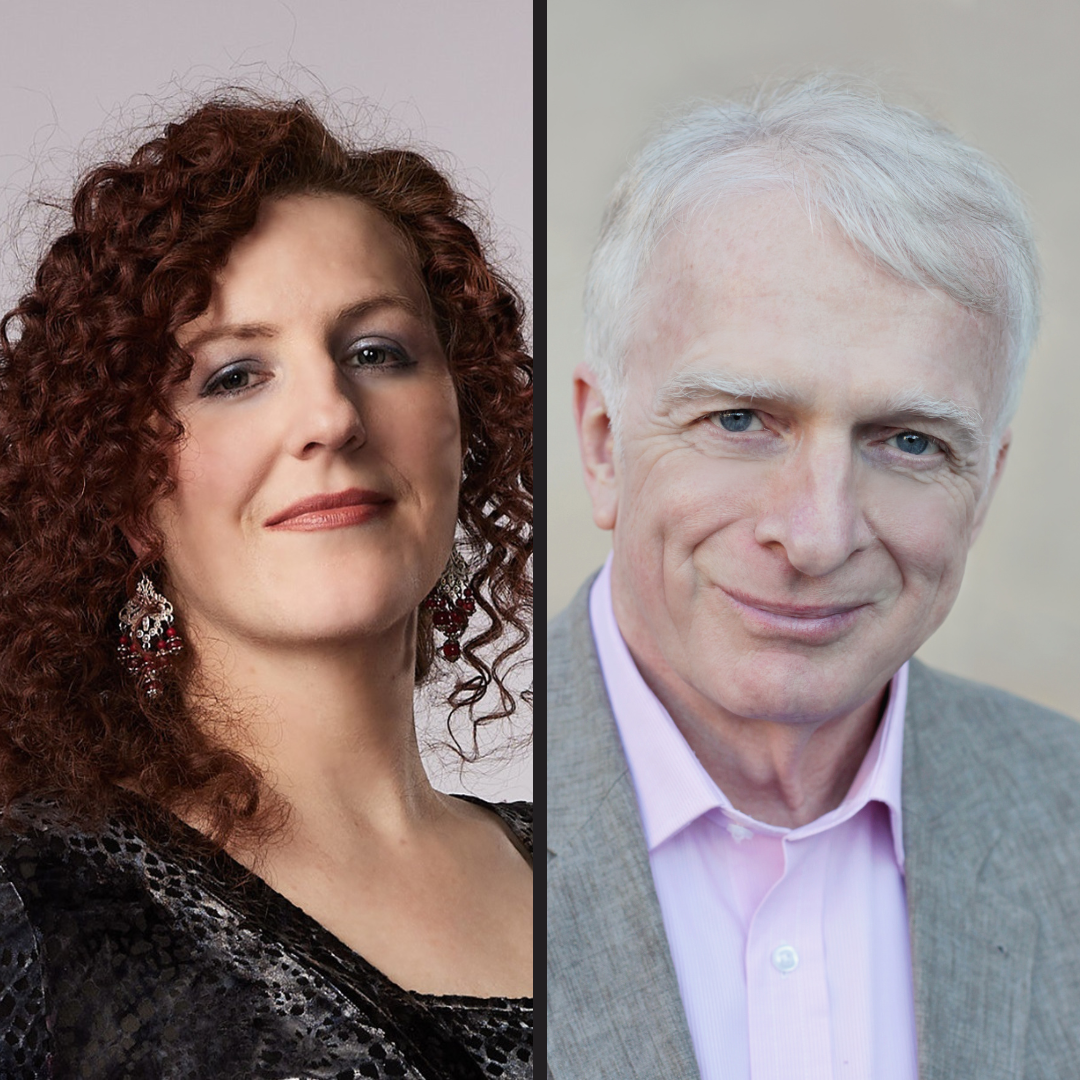 ""For lovers of piano music this program will be a smorgasbord and to perform with Tamara Anna Cislowska is for me a treat. Our program is a wonderful cross section of the history of music of 150 years. Let's celebrate!"  "
Gerard Willems
From Beethoven to Gershwin, a spellbinding evening of illuminating solos and duets intertwined,  performed on two grand pianos by Australia's leading proponents for the piano – Tamara Anna Cislowska and Gerard Willems AM.
One of Australia's most renowned and ARIA award-winning pianists, Tamara Anna Cislowska has performed and recorded world-wide to critical acclaim as a recitalist, chamber musician and concerto soloist. Earning international prizes such as the Rovere d'Oro, and touring internationally as cultural ambassador for Australia, Tamara's accolades include ABC Young Performer of the Year, the Freedman Fellowship and the 2015 ARIA award for 'Best Classical Album'.
Gerard Willems AM is an Australian living legend of the piano whose performance and teaching career spans Australia, Asia and Europe. Boasting multiple ARIA awards for his recordings of Beethoven's 32 piano sonatas, five piano concertos with Sinfonia Australis, and the 'Diabelli Variations', Gerard is recognised as a pre-eminent specialist of the first Viennese school. In 2012, he was made a Member of the Order of Australia for services to the arts.
Singularly outstanding and together a tour de force, their virtuosic command of the piano delivers a fierce exposé of harmony, romance, elegance and a shared passion for music that transcends the senses.
As part of this musical feast a very special in conversation interview with Tamara and Gerard, will be presented by admired ABC Classic FM Arts hosts Mairi Nicolson at the Melbourne concert and Damien Beaumont at the Sydney concert.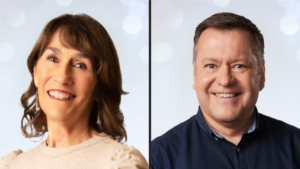 Upcoming Concerts
Buy Tickets
Melbourne VIC
Melbourne Recital Centre
Elisabeth Murdoch Hall
Buy Tickets
Tickets
2 hour performance inclusive of interval and in conversation interview with Tamara and Gerard, presented by ABC Classic FM Arts host Mairi Nicholson.
Tickets:
Buy Tickets
Sydney NSW
Buy Tickets
Tickets
2 hour performance inclusive of interval.
Tickets:
Premium
$90
Program
PROGRAM
Wolfgang Amadeus Mozart     Overture from The Magic Flute K.620 (Busoni)
Adagio – allegro
(Gerard Willems & Tamara Anna Cislowska)
Ludwig van Beethoven VII     Symphony No.7 in A Op.92
Poco sostenuto
Allegretto
Presto
Allegro con brio
(Tamara Anna Cislowska & Gerard Willems)
– Interval –
Edvard Grieg 
Solitary Traveller Op.43 No.2
Morning Mood Op.46 No.1
Butterfly Op.43 No.1
(Gerard Willems)
Franz Liszt 
Abschied 1885 (to Siloti)
Concert Paraphrase on Verdi 'Rigoletto'
(Tamara Anna Cislowska)
George Gershwin     Rhapsody in Blue
(Gerard Willems & Tamara Anna Cislowska)