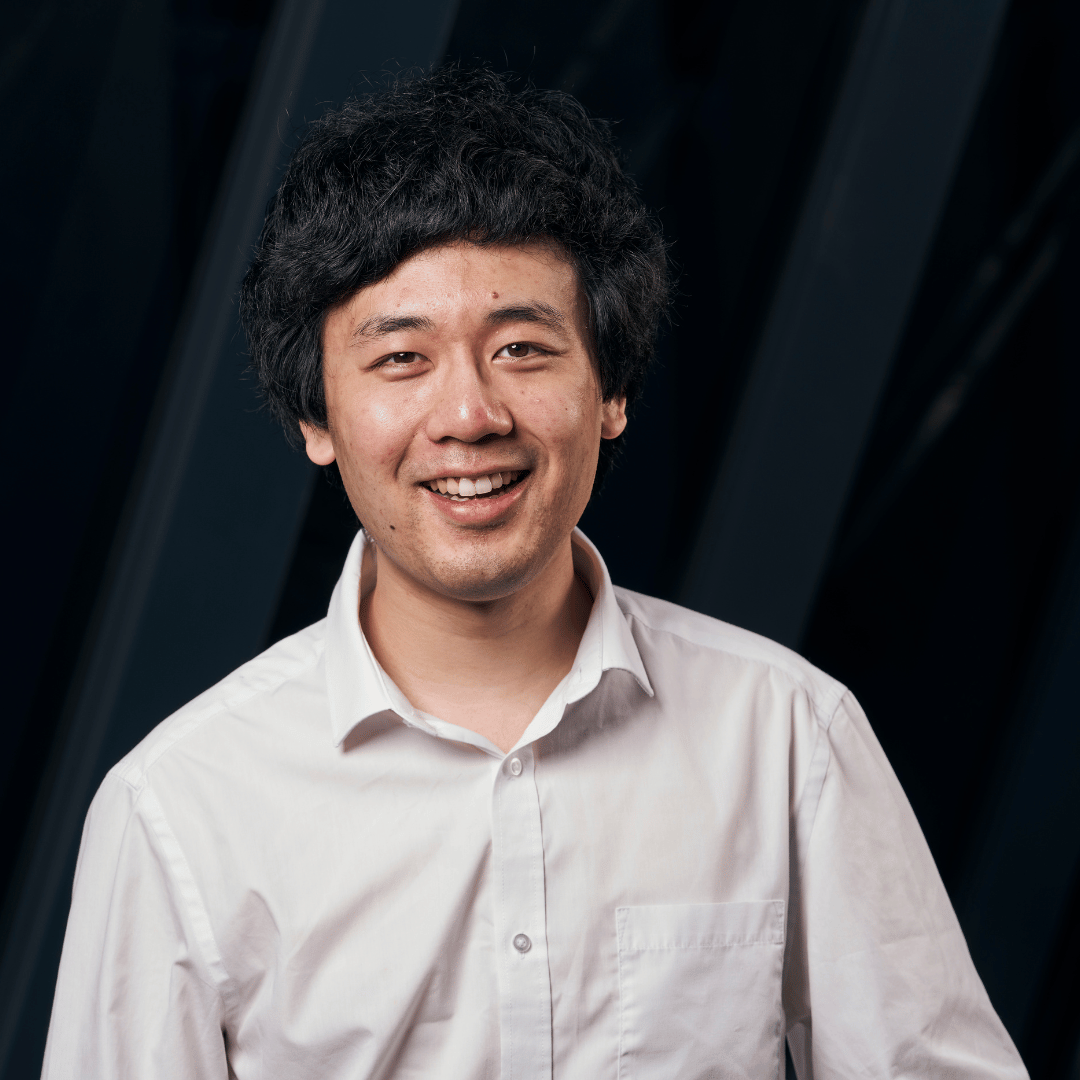 Background
I feel comfortable in approaching my performances like a concert, and showcasing my vision and perception of some amazing piano music to welcoming audiences.
Prizes
First Prize and Audience Prize: Alessandro Casagrande International Piano Competition (Terni, Italy)
Second Prize: Hong Kong International Piano Competition (Hongkong, China)
First Prize: Frechilla-Zuloaga International Piano Competition (Valladolid, Spain)
Yuanfan Yang is a First Class Graduate of the Royal Academy of Music (BMus) and the Royal College of Music (MPerf) in London. He is currently studying, as a Scholar, at the Royal College of Music in the Artist Diploma course.
Yuanfan has performed throughout the UK, China, Denmark, France, Germany, Italy, Poland, Romania, Russia, Spain, Switzerland, UAE and the USA, with many leading orchestras including the Manchester Camerata, the Royal Northern Sinfonia, Royal Liverpool Philharmonic Orchestra, the Canton Symphony Orchestra in Cleveland, the Romanian Radio National Symphony Orchestra and the Wuhan Philharmonic Orchestra. The 2023 season sees Yuanfan make debuts for Brighton Festival, Beaminster Festival, St George's Bristol, Inverness Piano Recitals, L'Auditorium di Milano and others. Yuanfan is also a versatile composer and an improviser. October 2022 saw a concert in London St John's Smith Square devoted entirely to his music, featuring the Berlin Metropolitan Orchestra and including movements of two of his own piano concertos.
His debut album Watercolour featuring solo piano music alongside three of his own compositions has been released on Orchid Classics.
2023 Competition Performances
Preliminary Round Preliminary Round 1: 20-Minute Recital
Verbrugghen Hall
Friday 7 July 2023, 2.30pm
Preliminary Round Preliminary Round 2: 30-Minute Recital
Verbrugghen Hall
Sunday 9 July 2023, 7.30pm
Semi Final Round Semi Finals Round 1: 70-Minute Recital
Verbrugghen Hall
Thursday 13 July 2023, 11.30am
Semi Final Round Semi Final Round 2: Chamber Music
Verbrugghen Hall
Saturday 15 July 2023, 2.00pm
Final Round Final Round 1: Concerto 1800 and Earlier
Concert Hall
Wednesday 19 July 2023, 8.00pm
Final Round Final Round 2: Post 1800 Concerto
Concert Hall
Friday 21 July 2023, 8.00pm
2023 Competition Repertoire
Preliminary Round
Preliminary Round 1: 20-Minute Recital
Frédéric Chopin:
from Mazurkas Op.33
Johann Sebastian Bach/Ferruccio Busoni:
Chaconne from Partita No.2 in D minor BWV 1004
Preliminary Round 2: 30-Minute Recital
Joseph Haydn:
Keyboard Sonata in E minor Hob.XVI:34
I. Presto
II. Adagio
III. Finale. Molto vivace
Béla Bartók:
Piano Sonata Sz.80
I. Allegro moderato
II. Sostenuto e pesante
III. Allegro molto
Semi Final Round
Semi Finals Round 1: 70-Minute Recital
Franz Schubert:
from 4 Impromptus D.935
No.3 in B♭ major Andante con variazioni
Helmut Lachenmann:
Five Variations on a Theme by Franz Schubert
Thema
Variation I. Rasch
Variation II. Ruhig
Variation III. Sehr lebhaft
Variation IV. Schwungvoll
Variation V. Sehr ruhig und ausdrucksvoll
Sergei Rachmaninoff:
Variations on a Theme of Corelli Op.42
Theme. Andante
I. Poco piu mosso
II. L'istesso tempo
III. Tempo di Minuetto
IV. Andante
V. Allegro (ma non tanto)
VI. L'istesso tempo
VII. Vivace
VIII. Adagio misterioso
IX. Un poco piu mosso
X. Allegro scherzando
XI. Allegro vivace
XII. L'istesso tempo
XIII. Agitato
Intermezzo
XIV. Andante (come prima)
XV. L'istesso tempo
XVI. Allegro vivace
XVII. Meno mosso
XVIII. Allegro con brio
XIX. Piu mosso. Agitato
XX. Piu mosso
Coda. Andante
Robert Schumann:
Carnaval Op.9
Semi Final Round 2: Chamber Music
Maurice Ravel:
Sonata for Violin and Piano No.2 in G major M.77
I. Allegretto
II. Blues. Moderato
III. Perpetuum mobile. Allegro
George Gershwin/Jascha Heifetz:
'It ain't necessarily so' from Porgy and Bess
Final Round
Final Round 1: Concerto 1800 and Earlier
Ludwig van Beethoven:
Piano Concerto No.3 in C minor Op.37
I. Allegro con brio
II. Largo
III. Rondo. Allegro – Presto
Final Round 2: Post 1800 Concerto
Johannes Brahms:
Piano Concerto No.1 in D minor Op.15
I. Maestoso
II. Adagio
III. Rondo. Allegro non troppo