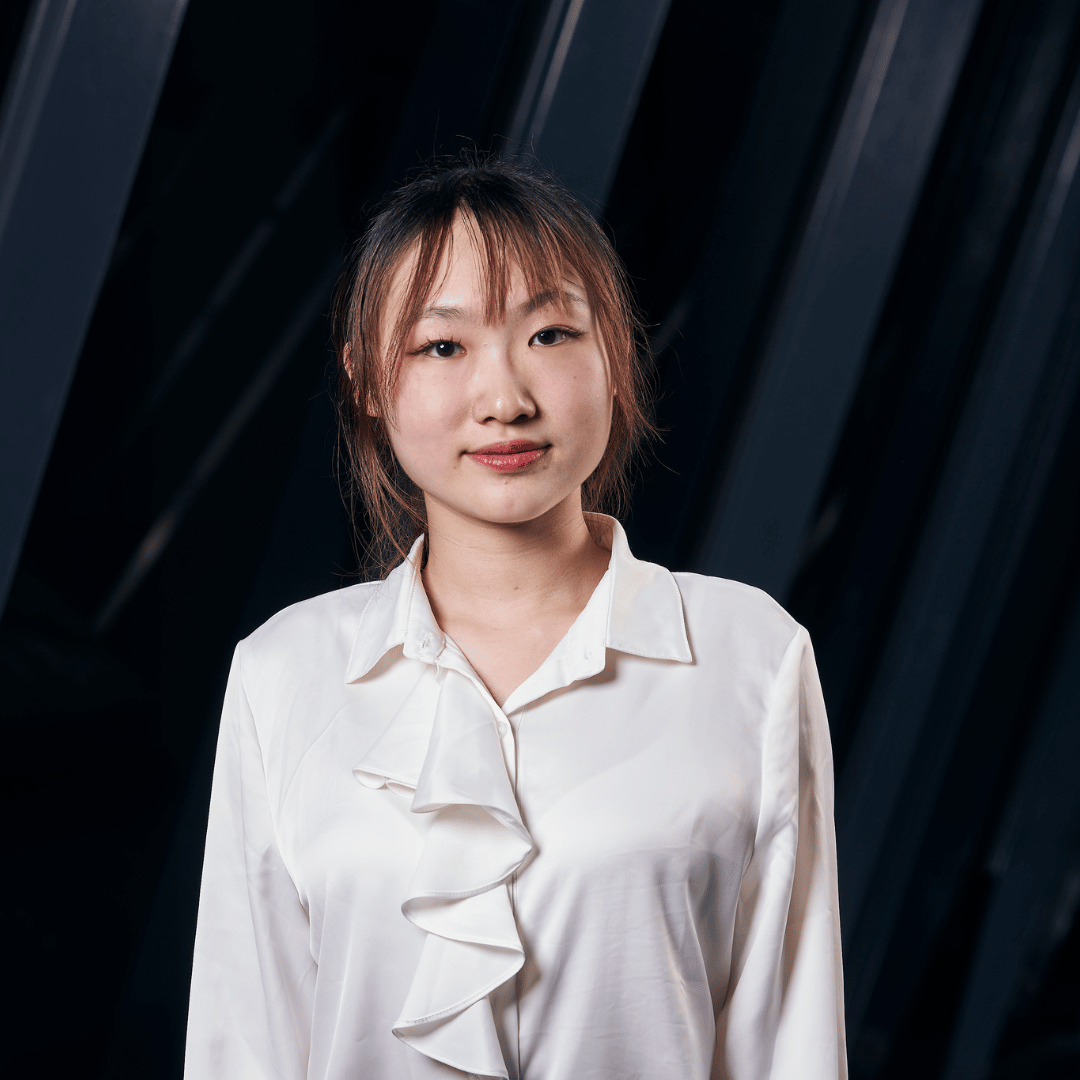 Background
I look forward to performing in Sydney. My teacher is a previous prizewinner, so I have heard lots of wonderful things about The Sydney.
Prizes
Gold Medal with High Distinction and Album Award: Manhattan International Music Competition (New York City, USA)
First Prize: World Piano Teachers Association International Piano Competition (Novi Sad, Serbia)
First Prize: Artciál International Piano Competition and Festival (San Francisco, USA)
First Prize: Pacific Stars International Piano Competition (California, USA)
First Prize: G-Clef International Music Competition (Seoul, South Korea)
Yungyung Guo is currently studying with Moye Chen at the Shanghai Conservatory of Music (SHCM). She began her piano studies at the age of four and her former teachers include Jia Xie and Meidan Guo. In 2021, she graduated from the Affiliated Middle School of SHCM. Yungyung has performed in the masterclasses of such internationally celebrated musicians as Hung-Kuan Chen, Pi-Hsien Chen, Lang Lang, Michael Lewin, Alan Chow, Chen Jiang and Ya-Fen Zhu.
Yungyung has performed as a concert pianist, concerto soloist and chamber musician at many renowned venues such as the Basilica Di San Pietro Concert Hall, National Centre for the Performing Arts in Beijing, Shanghai Grand Theatre, Hangzhou Grand Theatre, Ningbo Concert Hall, Hongtai Concert Hall and the Shangyin Opera House. She has also appeared as a soloist and chamber musician at many international festivals and has performed with the Brunensis Virtuosi Orchestra under the baton of Gaddiel Dombrowner.
2023 Competition Performances
Preliminary Round Preliminary Round 1: 20-Minute Recital
Verbrugghen Hall
Thursday 6 July 2023, 2.30pm
Preliminary Round Preliminary Round 2: 30-Minute Recital
Verbrugghen Hall
Saturday 8 July 2023, 3.00pm
Semi Final Round Semi Finals Round 1: 70-Minute Recital
Verbrugghen Hall
Wednesday 12 July 2023, 11.30am
Semi Final Round Semi Final Round 2: Chamber Music
Verbrugghen Hall
Friday 14 July 2023, 2.00pm
Final Round Final Round 1: Concerto 1800 and Earlier
Concert Hall
Tuesday 18 July 2023, 8.00pm
Final Round Final Round 2: Post 1800 Concerto
Concert Hall
Friday 21 July 2023, 8.00pm
2023 Competition Repertoire
Preliminary Round
Preliminary Round 1: 20-Minute Recital
Wolfgang Amadeus Mozart:
Andante in F major K.616
Maurice Ravel:
from Gaspard de la nuit M.55
Béla Bartók:
from Studies for Piano Op.18
No.3 Rubato – Molto sostenuto
No.2 Andante sostenuto
Preliminary Round 2: 30-Minute Recital
Elena Kats-Chernin:
Butterflying
Julian Yu:
Impromptu Op.9
Entrant in Composing the Future 2021 
Carl Vine:
from The Anne Landa Preludes
No.4 Ever After Ever
No.9 Tarantella
No.11 Fughetta
Robert Schumann:
Arabeske Op.18
György Ligeti:
from Études for Piano
No.11 En Suspens
No.13 L'escalier du diable
Semi Final Round
Semi Finals Round 1: 70-Minute Recital
Wolfgang Amadeus Mozart:
Piano Sonata No.1 in C major K.279/189d
I. Allegro
II. Andante
III. Allegro
Ludwig van Beethoven:
33 Variations on a waltz by Anton Diabelli Op.120
Theme. Vivace
I. Alla marcia maestoso
II. Poco allegro
III. L'istesso tempo
IV. Un poco più vivace
V. Allegro vivace
VI. Allegro ma non troppo e serioso
VII. Un poco più allegro
VIII. Poco vivace
IX. Allegro pesante e risoluto
X. Presto
XI. Allegretto
XII. Un poco più moto
XIII. Vivace
XIV. Grave e maestoso
XV. Presto scherzando
XVI. Allegro
XVII. Allegro
XVIII. Poco moderato
XIX. Presto
XX. Andante
XXI. Allegro con brio – Meno allegro
XXII. Allegro molto, alla 'Notte e giorno faticar' di Mozart
XXIII. Allegro assai
XXIV. Fughetta. Andante
XXV. Allegro
XXVI. Piacevole
XXVII. Vivace
XXVIII. Allegro
XXIX. Adagio ma non troppo
XXX. Andante, sempre cantabile
XXXI. Largo, molto espressivo
XXXII. Fugue. Allegro
XXXIII. Tempo di Minuet moderato
Semi Final Round 2: Chamber Music
Johannes Brahms:
Sonata for Piano and Cello No.2 in F Major Op.99
I. Allegro vivace
II. Adagio affettuoso
III. Allegro passionato
IV. Allegro molto
David Popper:
from Concert-Etudes Op.55
Final Round
Final Round 1: Concerto 1800 and Earlier
Wolfgang Amadeus Mozart:
Piano Concerto No.27 in B♭ major K.595
I. Allegro
II. Larghetto
III. Allegro
Final Round 2: Post 1800 Concerto
Robert Schumann:
Piano Concerto in A minor Op.54
I. Allegro affettuoso
II. Intermezzo
III. Allegro vivace